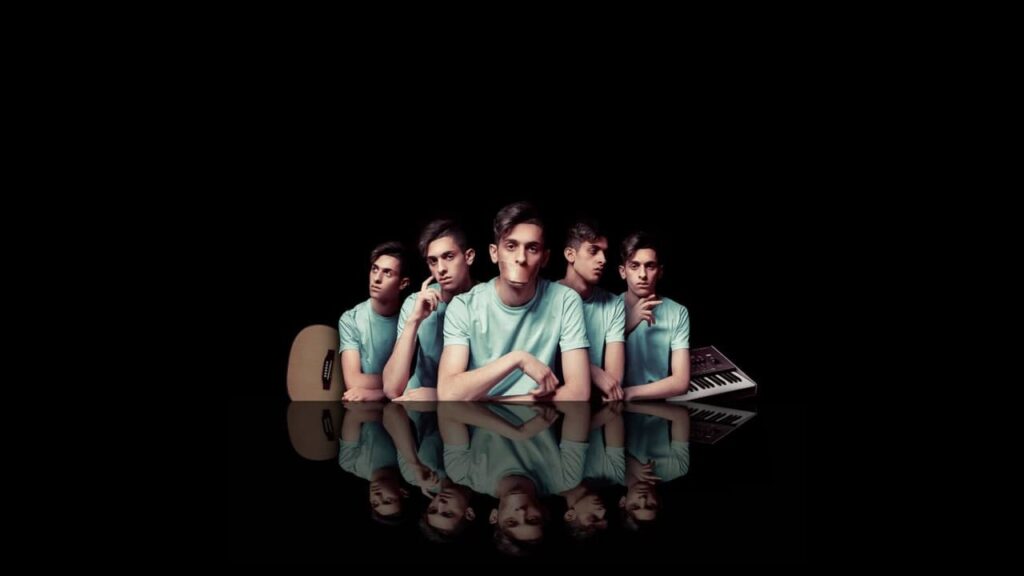 Rafi Barides is Pop/Indie artist from Brooklyn New York, United States. Having released seven albums and Thirteen singles over the last two years, he is gearing up for bigger musical releases. He loves pushing the boundaries of music, using things like typewriters and the sound of a closed book to provide the musical sounds in all of my songs. I brand myself as a one-man-band, a performer who's not afraid to find music in the most unlikely of places.
He has released many songs, and his songs on Spotify count their streams in the thousands. Those stats are indeed impressive. But what really sets Rafi Barides above all others is his music style and his story.
Today we are featuring his single, "Breathe" which is available on Spotify. I hope you all enjoy the track.
Follow the links below to connect with this exciting artist.
https://www.instagram.com/rafi_barides/
https://www.facebook.com/rafi.barides.5/